Sustainable cleaning is about the product and the use of it.
That is why we make highly concentrated, ecological cleaning agents and combine these with effective dosage equipment. Doing so, we help you to make your cleaning activities more efficient, hygienic, safe and environmental friendly. That is our goal: to reduce the total environmental impact of our products and decrease the total costs of cleaning.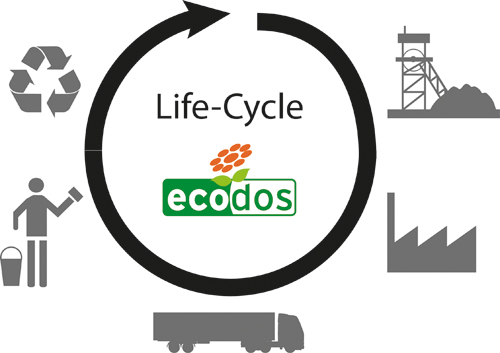 Almost all our products are certified with the EU Ecolabel. The production is certified according to A.I.S.E. Charter for Sustainable Cleaning.
On our website you can read more what we do as a manufacturer. Here you can also download our latest CSR Report.