Ecodet Easy are highly concentrated, ecological
laundry detergents
in an intelligent and energy neutral dosing system: effective and with a great result. The concept is especially developed for the washing of all kinds of textiles in semi-professional washing machines.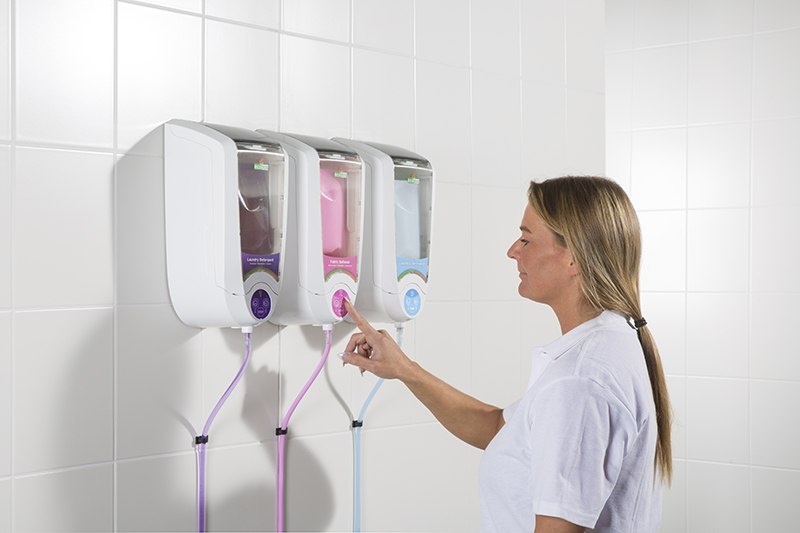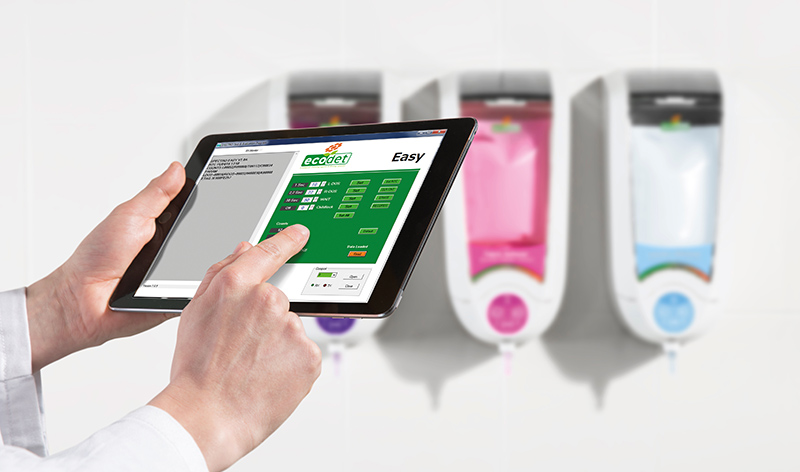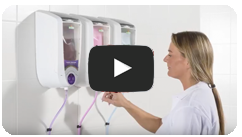 User-friendly and customizable
The Easy dosing system is very user-friendly, with distinct symbols, colours and numbers. Furthermore, the dosing system can be perfectly adjusted to every situation. Because of this feature, we can guarantee a great result.
Low costs per dosing
Our highly concentrated laundry detergents will provide a low costs per dosage, therefor less stock is needed, will reduce the amount of waste and logistic movement. In addition there is no need to invest in the dosing system, it is easily installed and maintenance-free.
Safe
Our products cannot be used without our dispensers, which makes theft pointless. The pouches are only accessible with the use of a special key. Child-lock is optional for an even safer use.
Application areas:
– Care Homes
– Small scale living facilities
– Hospitality
– Sport clubs
– Leisure industry
– Small and medium-sized businesses
– Cleaning companies
Advantages of Ecodet Easy:
– Accurate dosing
– Overdosing is impossible
– Insight in usage
– Extremely easy to use
– Maintenance-free and easy to install
– Energy neutral (no batteries)
– No investment needed